Refresh Your Collection

2020 Collector's Society Malbec
Tasting Notes
This wine, bottled separately for its distinctive characteristics, was sourced exclusively from Quintessence Vineyard. Inky and expressive, this Malbec has flavors of blueberry, plum, and violet petals with hints of cocoa and dark spices for a long, rich finish.
WINE ANALYSIS
Blend:
94% Malbec, 6% Cabernet Sauvignon
Aging:
Racking occurred every three months for the first year of the 17-month aging period, every four months afterwards.
F:
Small bin fermentation was used with primarily punch down style maceration techniques to extract the best flavors without harsh tannins.
Shipping & Service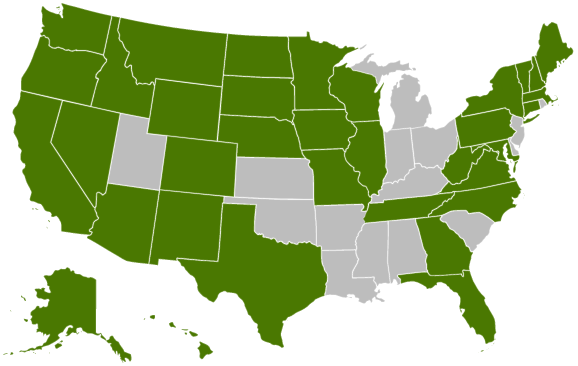 To ensure extreme weather conditions or temperature variances do not impact the quality of your wine, orders will only be shipped Monday through Wednesday for Ground and Second Day Air shipping (when available) and Monday through Thursday for overnight shipping. Orders must be placed by 7am PST to be shipped on the same day. LEARN MORE.