Refresh Your Collection

2016 Collector's Society Cabernet Franc
Tasting Notes
This wine, bottled separately for its distinctive characteristics, was sourced exclusively for our Collector's Society. Ripe and expressive, this Cabernet Franc has flavors of dried fruits and spice at the core and hints of cocoa and dark spices on the finish.
WINE ANALYSIS
Blend:
95% Cabernet Franc, 5% Cabernet Sauvignon
Aging:
18 months in French oak barrels
F:
The wine was removed from the skins and placed into new French oak barrels for malolactic fermentation and aging.
Shipping & Service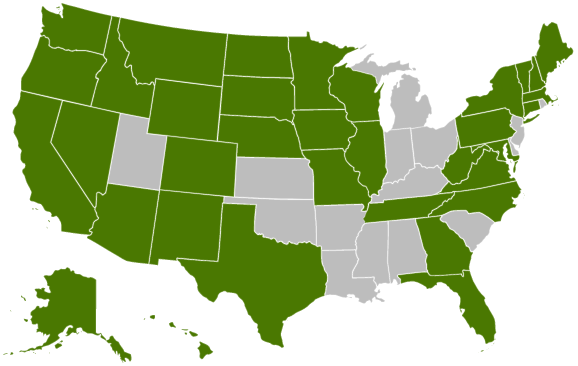 To ensure extreme weather conditions or temperature variances do not impact the quality of your wine, orders will only be shipped Monday through Wednesday for ground shipping (when available) and Monday through Thursday for second-day and overnight shipping. Orders must be placed by 8 a.m. PST to be shipped on the same day. LEARN MORE.