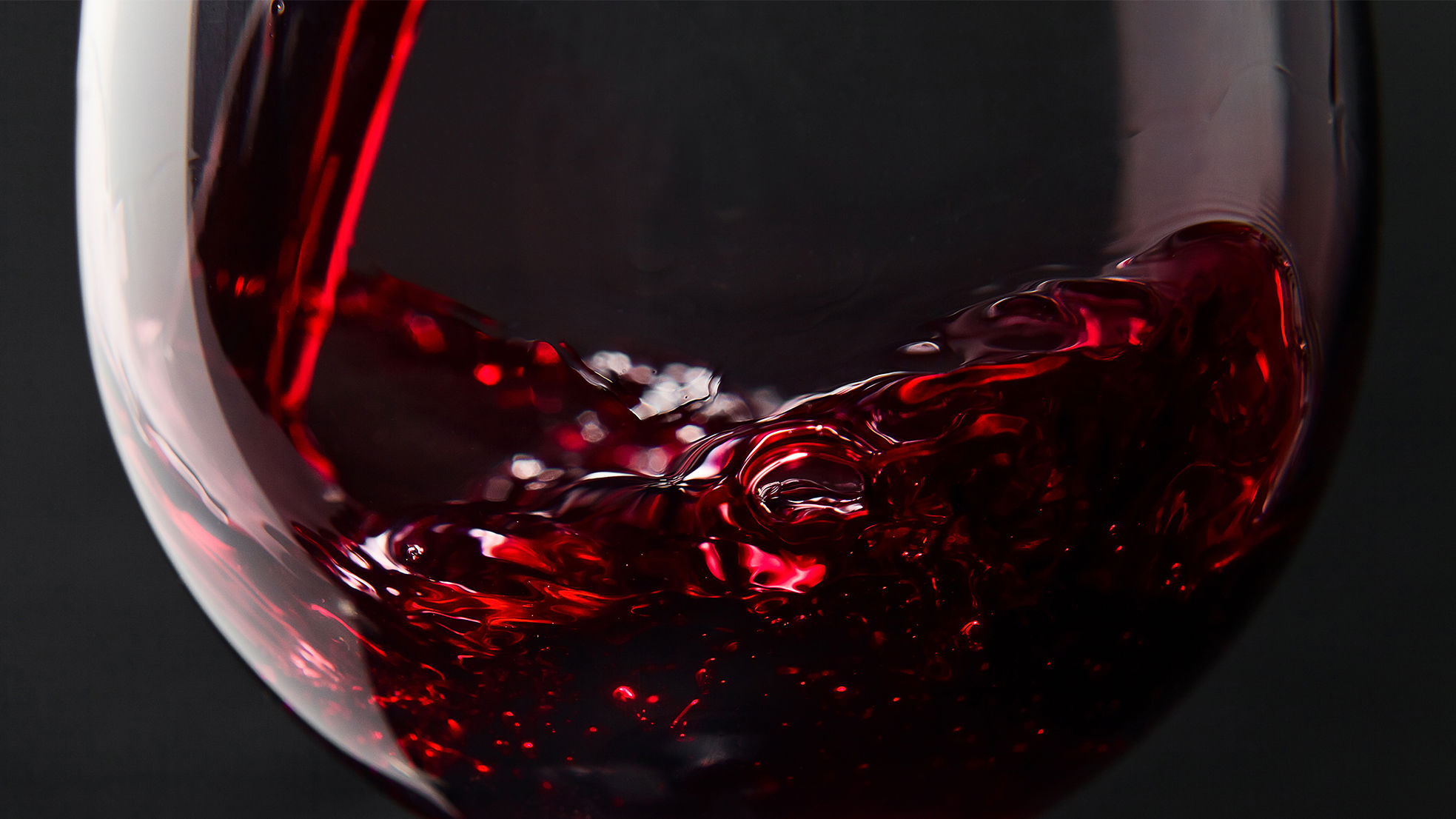 Feature Flight Tasting
$50 PER PERSON
Included with Club Membership
Reservations Recommended
Experience the exquisite red wines produced by the world-class partnership between Chateau Ste. Michelle and Tuscany's Marchesi Antinori.
Enjoy a tasting flight of 4 distinct wines from our collection. Reservations are required for all winery tasting experiences.
Daily, 11:00am - 4:00pm
Reservations are approximately 1 hour
Maximum 6 guests per reservation
Reservations are available both inside and outside depending on the weather. Please submit specific seating requests with your reservation and we will do our best to accommodate.
If you have any questions or would like to speak to a member of our guest services team, please contact us at 509-588-6806 or info@colsolare.com.
Policies:
If within 48 hours of the date you would like to book, contact us at 509-588-6806; or info@colsolare.com.
Once booked, you will receive a confirmation email with more details about your appointment.
All experiences at Col Solare Red Mountain are subject to availability on a first-come, first-served basis.
Guests must be 21 or older to attend.
RESERVATIONS
Please select your preferred time and date below.