Order placed
Thank you for ordering from Col Solare! Your order has been received.
You should receive a confirmation email shortly, and another email when your order has shipped.
For ground shipping please allow 7 - 10 days for delivery. For expedited shipment methods, we will process your order as quickly as possible.
If you have any questions about your order, please reply to this email or call us at 1-877-319-3417.
Please note: All Ground and 2nd Day Air Expedited orders are shipped Monday through Wednesday and all overnight expedited orders are shippped Monday through Thursday to ensure the quality of your wine.
Sincerely,
Col Solare
1-877-319-3417
orders@colsolare.com
Shipping & Service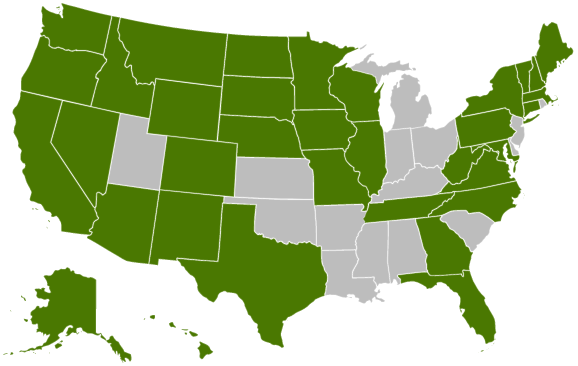 To ensure extreme weather conditions or temperature variances do not impact the quality of your wine, orders will only be shipped Monday through Wednesday for ground shipping (when available) and Monday through Thursday for second-day and overnight shipping. Orders must be placed by 8 a.m. PST to be shipped on the same day. LEARN MORE.